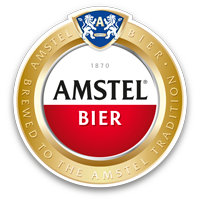 AMSTEL. BREWING SINCE 1870.
For almost 150 years, Amstel has brewed a unique beer for all those people and moments in life so valuable they should be savoured and so good they must be shared.
The classic, golden Amstel Beer, with its very distinctive and mildly bitter taste, has over the years become well known beyond the borders of its native country.
ANCHOR DRAFT PILSENER. BREWING SINCE 1933.
Anchor beer started back in 1933 when the German Archipelago Brewery Company ventured into Singapore. Brewed according to the Pilsen tradition, using an authentic recipe with the finest European malt & hops for a light and refreshing flavour.
Anchor is enthusiastically received the world over, and is now the choice brand for discerning consumers to enjoy a quality beer at a reasonable price.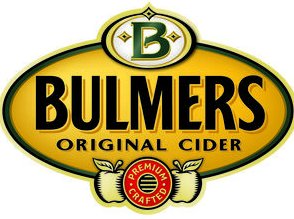 BULMERS APPLE CIDERS. ENGLISH BREWING SINCE 1887.
The first drop of Bulmers Cider was pressed by 20 year old H.P. 'Percy' Bulmer in 1887, using apples from his father's orchard in Hereford, UK. The Hereford apple trees are still happy and healthy and delivering the perfect base for this legendary cider.
DESPERADOS: Iconic Tequila-flavoured Beer!
A distinctive combination of full bodied lager with a boost of Tequila flavour. A light & refreshing taste profile balanced with spicy and lemony notes for sweetness makes Desperados the ultimate refreshing party drink.
The perfect partner for Mexican food nights, flaming beach BBQs, street-food buffets and all sports-themed events.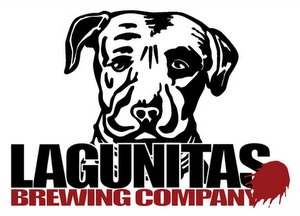 LAGUNITAS IPA. CALIFORNIA USA. 1993
Lagunitas Brewing Company began in Northern California in 1993 and has always looked to the future… Whether supporting local communities by turning beer into money for the cause, or simply fueling stories and songs with IPA and other fine ales.
A well-rounded, highly drinkable IPA. A bit of Caramel Malt barley provides the richness that mellows out the twang of the hops. Made with 43 different hops and 65 various malts, this redolent ale will likely float your boat, whatever planet you're on.

BIRRA MORETTI. BREWED IN ITALY. 1859
Birra Moretti is a quality beer made in the traditional way, with a production process that has remained almost unchanged since 1859. The best raw materials are used to make Birra Moretti, as well as a special blend of high quality hops that gives it a unique taste and fragrance, enhancing its perfectly balanced bitter taste.
It is a bottom fermented beer with a golden colour. This colouring is a result of the type of malt used in brewing. Its alcohol content is 4.6% alcohol by volume. It is perfect for enjoying with meals or for evenings out with friends.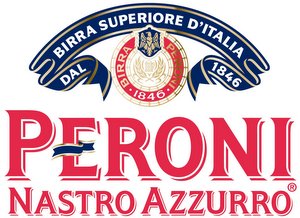 PERONI. ITALIAN BREWING SINCE 1846.
In 1963, Peroni 'Nastro Azzurro' (Blue Ribbon) was born – the first premium Italian beer, crafted without compromise to embody the values of quality and craftsmanship.
A premium, crisp and refreshing beer with an unmistakable character. It is meticulously brewed using the highest quality ingredients – blending the finest hops with spring barley and a quarter of our exclusive Italian maize – to offer a delicate balance of bitterness, citrus and spicy notes with a surprisingly clean finish.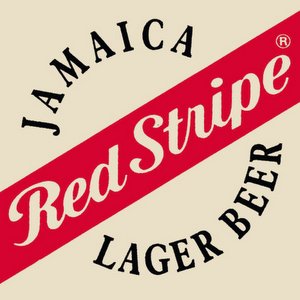 RED STRIPE. WE ARE JAMAICA.
It's the beer that thrives on positive vibes and reggae jives. With a rich history dating back to 1928, the born and brewed Jamaican lager has earned a loyal following around the world for its quality, taste and signature stubby bottle.
Heineken acquired Red Stripe in 2015 and returned its export operations back to its roots in Jamaica – renewing the brand's authenticity as a truly Jamaican product.