Seafood Direct from the Cape Peninsula
Supplying seafood fresh from the teeming waters of South Africa's Cape Peninsula, Yeoman Group has a selection of quality items from the exotic – Kingklip, Calamari Patagonica, Cape Salmon – to staples like oysters, mussels, hake and sole.
These items can be air or sea freighted to Male' from our South Africa operation located in Cape Town.
Here are just a few of the products we can offer; please contact us for samples and a full product list.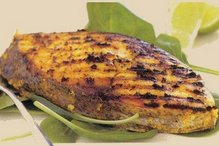 Cape Salmon
Atractoscion aequidens
Various common names: 'geelbek', 'yellow mouth', 'teraglin'.
This is a shoaling fish which migrates from the Western to Eastern Cape.
The flesh is white and firm, with a slightly game-y flavour. Suitable for steaming, frying and BBQ.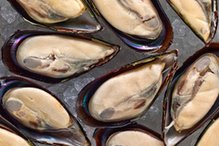 Black Mussels
Choromytilus meridionalis
Unique to Southern Africa; cultivated in Saldanha, a protected harbour which permits sheltered sea farming (the only mussel-cultivating area in South Africa).
A good working relationship with mariculturists provides a regular supply.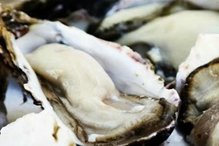 West Coast Oysters
Crassostrea gigas
Pacific oyster from the Cape, grows in cold, nutrient-rich waters, where the phytoplankton diet gives characteristic sweet taste.
Saltwater holding tanks ensure year-round supply. Available in cocktail, small, medium and jumbo sizes.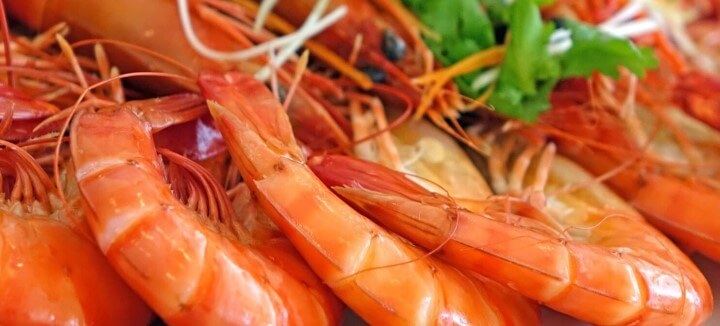 We stock a variety of prawn sizes, shipped from Cape Town via air or sea freight.
Our flavourful 'Whiteleg Pacific White Shrimp' (Penaeus vannamei) are frozen at their freshest and are of the highest quality, year round.
Packed in 10x800g cases for convenience.