MAISON LOUIS LATOUR

This iconic Burgundy producer can trace its history back to 1731, when the Louis Latour family first bought vines in the Côte de Beaune. The Maison Louis Latour was founded in 1797.
Over time, Maison Louis Latour has set an ideal of perfection in winemaking.
Although equipped with the most modern tools and equipment, winemaking methods remain simple and traditional. The Louis Latour style is a combination of the richness of nature and the skill of man's labour. They respect the natural rhythm of the vines and make wines in harmony with their terroir, with the aim of offering full expression, elegance and balance.
Latour has 33 hectares of vineyards in Aloxe-Corton, where Château Corton Grancey is based, as well as vineyards in Ardèche, Var and Beaujolais.
The beautiful Corton Grancey was constructed in 1834 and was the first purpose-built winery in France. It is a prime example of great ingenuity – its five levels mean that winemaking can be carried out by gravity. Its cellars, embedded in the rock of Corton provide perfect ageing conditions.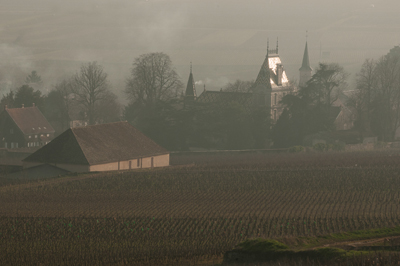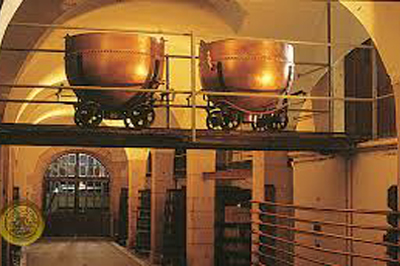 HENRY FESSY – LES CHARMELLES