We now offer seasonal fruit & vegetables direct from Johannesburg.
With most items locally sourced, we're confident that we can deliver the highest quality and provide an attractive option for the purchase of fresh produce.
Additionally, our dedicated suppliers who are located in different geographical and climatic locations in South Africa will ensure supply continuity of seasonal items.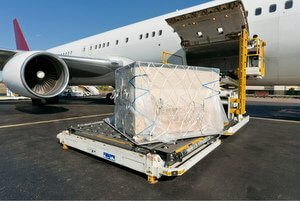 We guarantee a daily airfreight service using Emirates Sky Cargo, with the flight schedule allowing for next-day delivery, arriving on EK658 at 09:40hrs into Male' International Airport.
In co-operation with our logistics partners and the airline, we have managed to negotiate excellent airfreight rates.
Visit our main page for details of our full range of seasonal produce.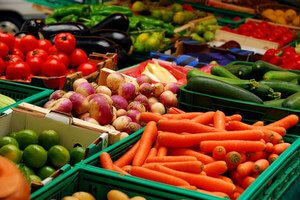 We orchestrate all the logistics surrounding the consolidation and distribution of the Fruit & Vegetables, delivering your order in the best condition at all times.
Our logistics partners boast state of the art perishable cargo handling facilities, including controlled temperature warehousing/storage/pack house, and cold chain trucking distribution.
Contact us for a quotation.