Fresh Brown Eggs
Top quality fresh eggs direct from South Africa.
3-month shelf life
Individually oiled and date-stamped
360 eggs per carton, minimum 10 cartons
Eggs will be consigned directly to the resort.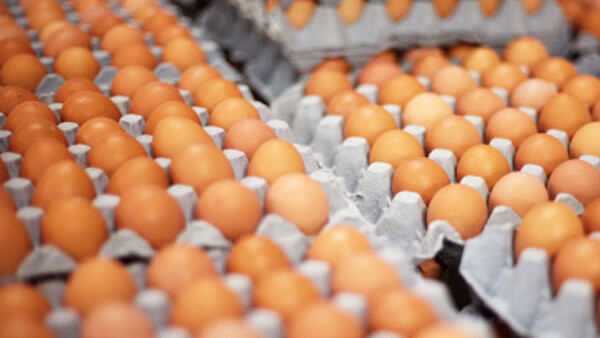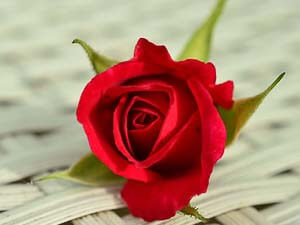 Fresh-Cut Roses
Bunch of 20 freshly cut roses, carefully packaged to arrive in excellent condition.
Available in colours:
red, cream, orange, pink
Belgian Chocolates
A selection of heart-shaped hand-crafted Belgian chocolates with 3 tantalising fillings:
Milk Chocolate with Vanilla
White Chocolate with Salted Caramel
Dark Chocolate with Cranberry
We have several different packaging options, including glass jars and white tin boxes.
We can also offer custom-branded sleeves for our chocolate tins. Simply send us your high resolution resort logo and we will do the rest !
World Class Wagyu Beef
 Platinum Wagyu Beef with marble score 7-9 (aged minimum 14 days) available now!
Cattle are grown slowly on a natural diet of field hay, silage and sun-ripened corn, without growth stimulants, antibiotics or animal by-products. All our Wagyu Beef is fully certified and can be traced back to the farm.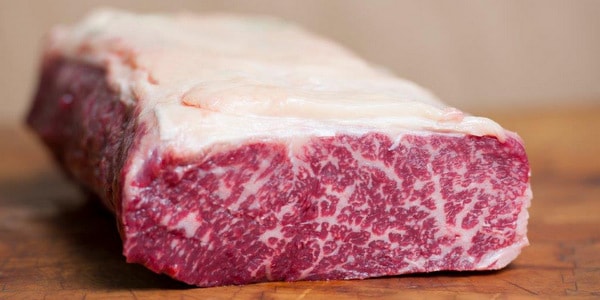 Navel Orange
Skin: Orange
Flesh: Orange
Texture: Soft
Taste: Sweet
Fuji
Skin: Red with white patches
Flesh: Yellowish
Texture: Firm, crisp, juicy
Taste: Very sweet
Cripps Pink Lady
Skin: Vivid pink
Flesh: Lily white
Texture: Crunchy
Taste: Unique zingy sweet-tart flavour
Mahana Red
Skin: Red gold, reddish-orange streaks
Flesh: Pale, similar to Braeburn
Texture: Crisp
Taste: Sweet and slightly tangy
McCain French Fries
The versatile and ever-popular 12mm chips have a crisp exterior, soft interior and delicious real potato flavour. Harvested from only the finest South African growing regions, and flash-frozen to lock in nutrients, taste and texture. McCain's Classics food range is ideal for creating satisfying and traditional meals, offering quality frozen potato products that chefs have come to expect from McCain.
McCain Foods are committed to making cost-effective quality products that are Halaal and Kosher certified.
All McCain's South African factories are HACCP-accredited via the American Institute of Bakeries, one of the most stringent food safety auditors in the world.
McCain Foods are the patrons of the Chef's Association – superior, sustainable, and simply delicious. McCain. It's all good.
Ingredients: Potatoes, Palm Oil