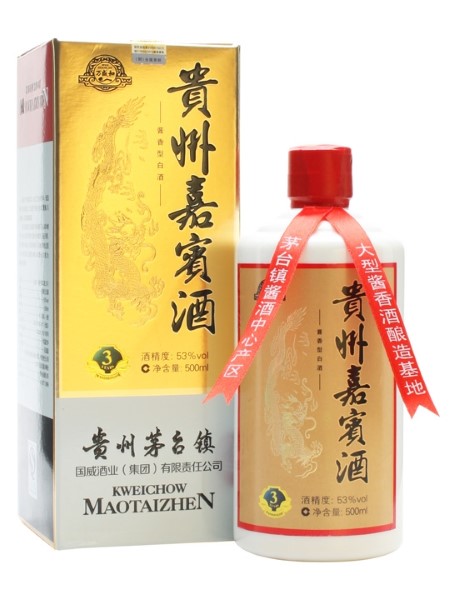 Kweichow 3 year old Maotaizhen is a premium Baiju, and is available now from our bonded warehouse, with no minimum quantity to buy.
KWEICHOW MAOTAIZHEN
3 YEAR OLD BAIJIU
Yeoman Agencies now has premium Maotai available to order from our Male' bonded warehouse.
Kweichow Maotai is the most revered of Chinese liquors, primarily consumed as a celebratory drink. So it's perfect for seeing in the New Year!
What is Maotai?
The national spirit of China, produced in the town of Maotai.
A spicy liquor made from sorghum.
The only gift Chinese embassies bestow in foreign countries & the only spirit served at Chinese state banquets.
The Kweichow 3 year old is an unflavoured moutai baijiu.
Serve warm or at room temperature.
53% abv.
"Prosecco sales overtake milk during the festive season"
Sensationalist? Yes. However there is no denying that Prosecco sales have grown exponentially worldwide over the last few years as penny-pinching customers look for a value alternative to Champagne.
Yeoman Agencies now stocks a fantastic Prosecco which offers great value without sacrificing quality. The Rivano Prosecco DOC Veneto is perfect for amenities as well for by-the-glass and all-inclusive offerings.
However, Champagne will always be Champagne, and we cannot say enough about Ayala, from the Bollinger stable. Ayala have chosen to distinguish themselves from Bollinger by emphasizing their own style: one of freshness and purity, with a low dosage and no more than 20% reserve wine.
The result is an inexpensive Champagne with marked fruit flavours on the nose and showing great finesse and complexity. Think a Baby Bollinger at a fraction of the price!
Both Rivani Prosecco and Ayala Brut Majeur are available now from our Male' bonded warehouse – we have Sparklers for every budget !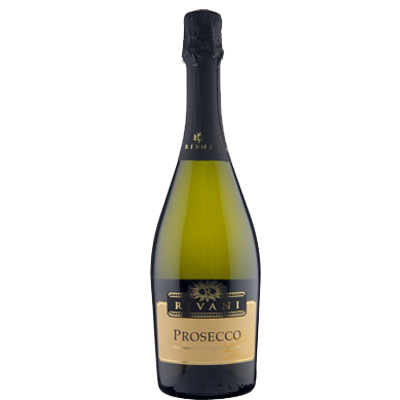 RIVANI PROSECCO BRUT NV DOC VENETO
A fabulous Prosecco offering excellent value for money from Pieve di Soligo, one of the 15 communes allowed for Prosecco production, nestled between the famed DOCG provinces of Conegliano and Valdobbiadine.
Elegant and bright with typical fruity aromas, it has crisp acidity and freshness as well as an elegant, round mouthfeel.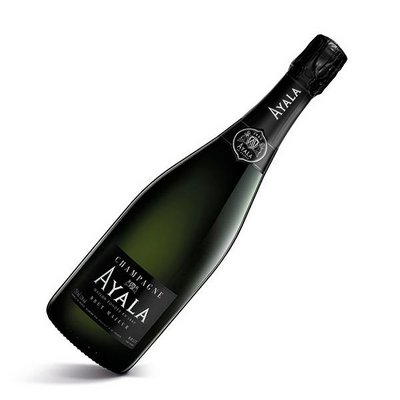 AYALA BRUT MAJEUR NV CHAMPAGNE
Owned by Bollinger and house Champagne in Gordon Ramsay restaurants, this really is great value. Proper grown up Champagne.
On the palate, it is well balanced and shows great finesse, balance and complexity. The complement of Pinot Meunier adds a charming touch of fruitiness and liveliness.
AWARD-WINNING MARLBOROUGH WINES
Spy Valley is one of New Zealand's leading family-owned wine companies and is considered among "the planet's 20 most notable new producers." Spy Valley consistently produces globally acclaimed, award- winning "impossible to ignore" wines!
As the exclusive importers of Spy Valley Wines in the Maldives, we have a wide range of varietals available from the entry level "Satellite" wines to the Estate Sauvignon Blanc, Pinot Gris, Riesling and Pinot Noir.